Sign In
Features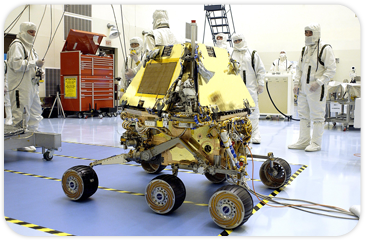 The Fire Horn works with IT Departments across the nation. By collaborating and giving IT Departments access to the tools they need to deliver to emergency responders, the IT Professional can now be the the hero's hero.
The Fire Horn utilizes Radio Bridge® with HVHR™ technology. HVHR Technology allows Radio Bridge® and other products with The Fire Horn to communicate quickly and efficiently from one system to another. Radio Bridge® Information Technology Systems with HVHR™ technolgoy allows for monitoring of all types to be relayed via text message, app notifciation, phone call, or with data appearing on dashboards. EmergenCall™ is a technology and system that allows radio traffic to be instantly listened to on responder devices.
Radio Bridge® can read and display sensor data, display positions of responders and other assets, and show live mapping information.
Radio Bridge® integrates directly into The Fire Horn providing responders with all the information they need. Radio Bridge is also used in other applications as well.