Sign In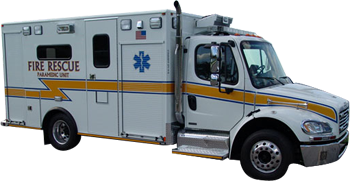 Emergency Medical Services can use The Fire Horn throughout their entire day. By seeing which Medics are avaialble, more personnel can be called to help during high traffic days.
The Fire Horn also allows information to be conveyed with privacy and security, keeping data safe in an ever changing environment.
Today's EMS agencies need the newest and most tactical tools and utilities. This means The Fire Horn.
The Fire Horn allows Medics to stay in the loop of dispatches and notifications through Voice Paging, Tac Talk, and Mass Text Messaging.