Sign In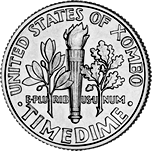 The Fire Horn is a cost effective asset that can be embraced by almost any agency. Police Departments, Fire Departments, EMS Agencies, and beyond can see almost instananeous benefit by integrating The Fire Horn within their agency.
Equipment Cost
Agencies with a high turnover rate may allow new members to receive dispatches, training announcements, or other notifications without having to issue expensive equipment.
Labor Cost
The Fire Horn can cut labor costs by making the notification of your staff happen in seconds, not hours. Either through the web interface or by making a call to our dispatch center, your entire agency can be contacted within a minute.