Sign In
Stickers are now available for sale on The Fire Horn online store.
For bulk, tax exempt, or other custom orders not listed, contact us.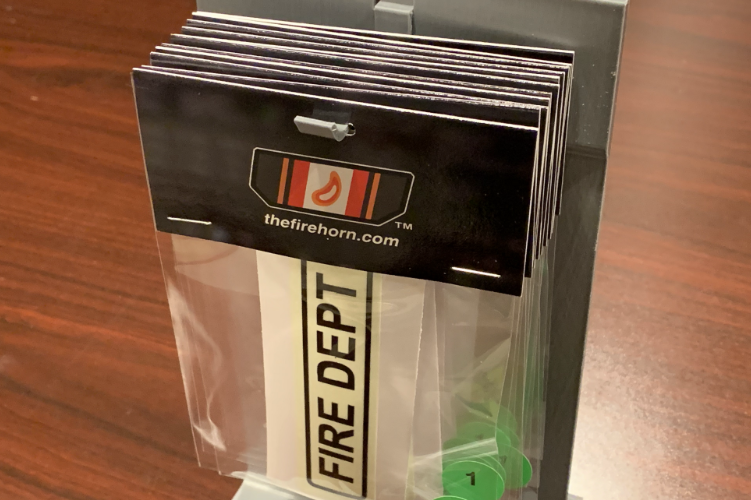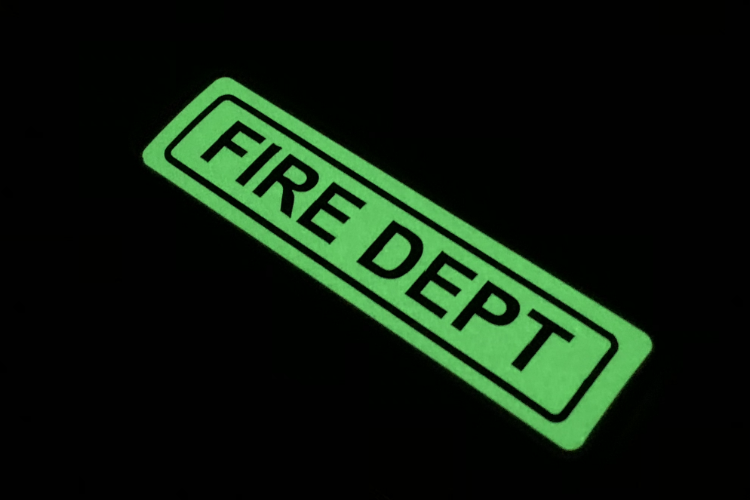 Fire Dept Stickers - 1, 3, and 5 Packs Available
→ Buy now
Usually ships within 1-2 business days
Glow in the Dark Sticker featuring black "FIRE DEPT" text. Approximately 1inch tall.
---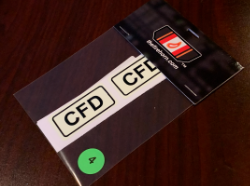 Custom Small Glow Sticker - 4 Pack
→ Buy now
A 1-inch sticker that's perfect for unit numbers and department identification. Three characters per sticker.
Usually ships within 1-2 weeks